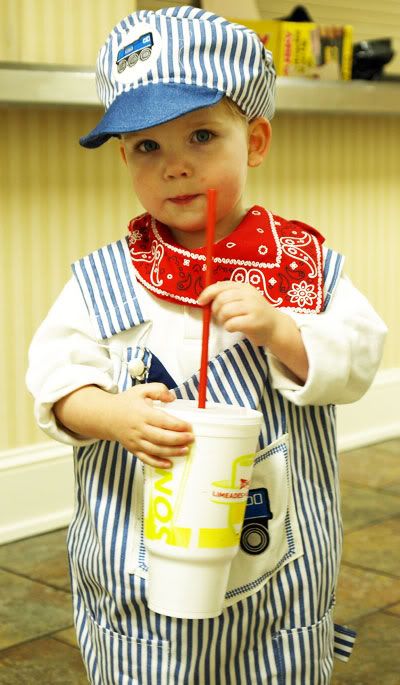 Yesterday our church hosted its annual fall festival with its first ever kids talent show. Some kids song, some tumbled, some danced and some
twirled
!
My girls dressed as birds and twirled to Rockin Robin. Their costumes were courtesy of every.single.piece of fabric stashed in our house and my little ol' Kenmore machine.
Homeschooling provides us with extra time to pursue the interests our kids have. They chose the music and choreographed their own routine. They even helped with the costuming. I'm so thankful that we could take a week to focus on the creative side of kids.
As for the fall festival, we had so much fun with our friends! Thanks First Baptist for doing a fabulous job!