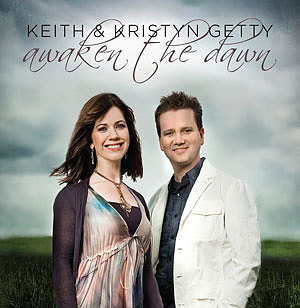 From Ireland, they are pioneers of modern hymns for the world. They have a passion to express scripture and solid theological truths in music, far surpassing the fluffiness in Christian music that's been floating around for awhile.
When I'm in the car or room, I'll play either one of these CDs for an uplifting praise and worship time. In the busyness of my home, their music supplies a lifeline of encouragement and creates a spiritual focal point solely on God and not the chaotic world around me.
My girls enjoyed hearing them, also. They knew many songs already and the concert--complete with an Irish fiddle and a set of pipes--had them dancing jigs in their sleep.