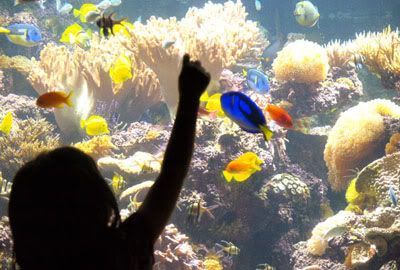 While we were on our family vacation to the DC area, we ventured at bit north to visit the
National Aquarium in Baltimore, MD
. We chose this particular aquarium because my kids are aquarium groupies and it is the only aquarium, other than Sea World, to house dolphins.
For the past two years, Cayli has been our resident ocean expert. She first fell in love with the ocean when she was a bitty baby; though when we began
Christian Cottage's Oceanography Unit Study
(you should try it--it's FREE!) and completed
Five In A Row
's
Night of the Moonjellies
study a couple of years ago, she began acquiring knowledge to grow her love of the most amazing places of the earth. Through the study, she discovered her fascination for dolphins.
She finally got to see one for the first time in Baltimore. Thankfully, it posed for a picture.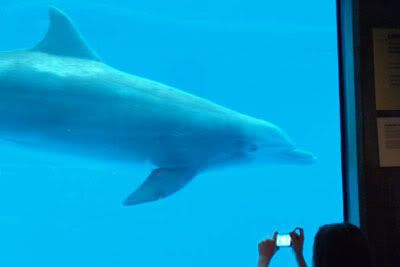 The National Aquarium also hosts a dolphin show to showcase these magnificent creatures of grace.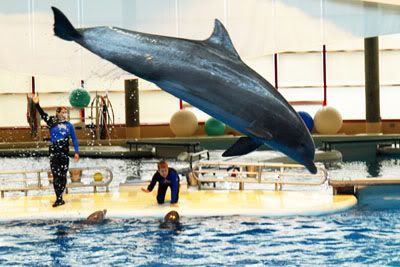 The Aquarium also had other displays of amazement, including Micah's favorite, Nemo:
And spectacular, but grumpy-looking, Lionfish: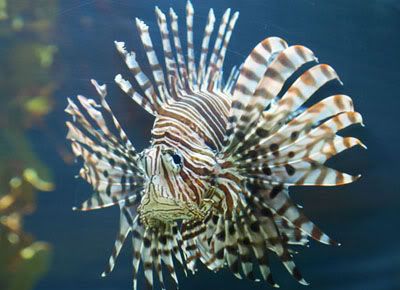 And my personal favorites, Jellies: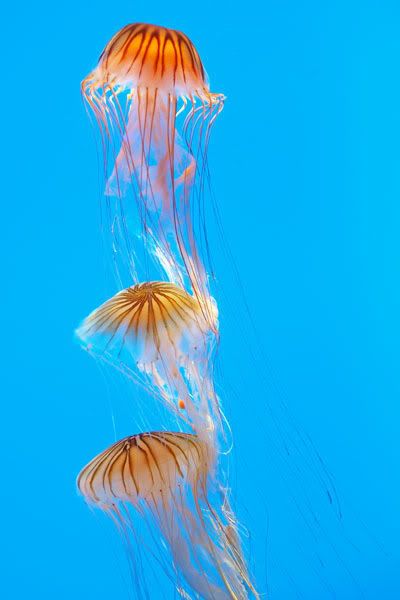 Currently, Cayli and I are going through
Apologia's Swimming Creatures of the Fifth Day
.
A thorough factual collection of information, it challenges her to continue her ocean studies and enhance her already high level of knowledge. So far my budding marine biologist has learned all sorts of things about benthic and nektonic creatures. And about zooplankton and phytoplankton. And a whole plethora of other words that I never learned in my country school.
I'm excited to see where her passion for oceans and dolphins will lead. She hopes it will land her a trip to Sea World and the opportunity to swim with her loves. And maybe it will. Because I'm all about encouraging a child's pursuits--especially if it involves a family-focused road trip.
What is your child passionate about?
Happy learning, y'all!